Looking for a residential rental in or near Oxford, MS? Oxford MS Rentals is your source for apartments, houses and condos. Contact us today to learn more! 662-236-6648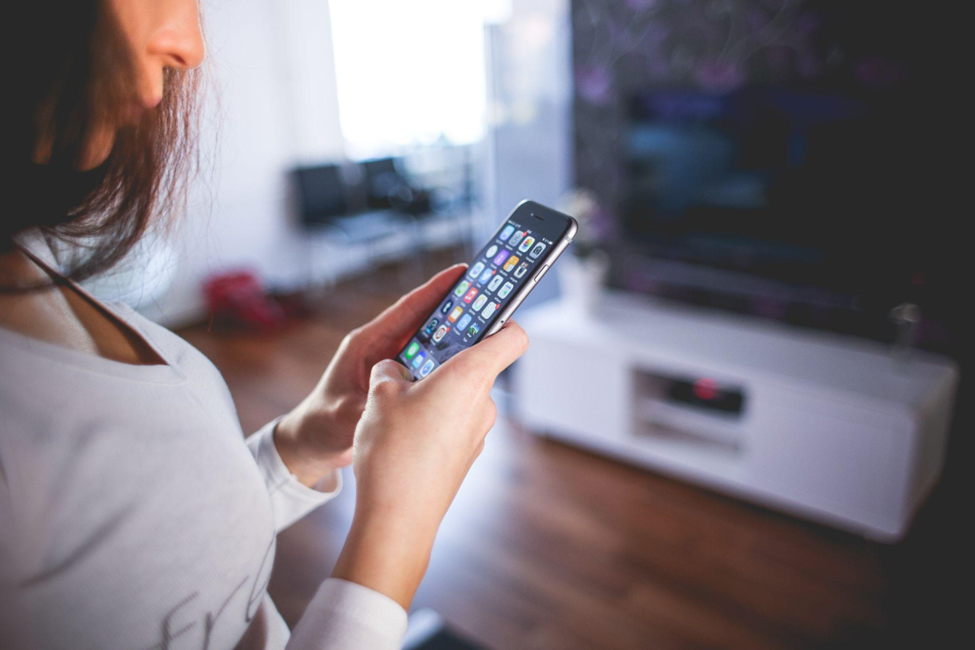 Image via Pexels
Top Security Trends for Your Home or Commercial Building
Every homeowner, real estate investor, and business owner is concerned with security. Keeping your family, tenants, or employees safe is a top priority, and staying up to date on the latest security trends is the surest way to accomplish that.
Is your home or commercial property up to speed on the technologies and practices that can maximize security? Below, Oxford MS Rentals discusses some of the most prevalent security solutions and strategies for homes and other properties.
Safety Lights
If your house or building has outdoor parking, it's crucial to install top-tier lighting by using a pole. It not only will increase safety in the area by helping drivers and pedestrians see but also deter criminal activity. Plus, there are many light options to choose from today, especially regarding lamp posts. Just make sure you pick bases and poles that add visual appeal to the property and will last for many years. Many companies and individuals go with steel or aluminum, and there are many decorative options as well.
Cloud Computing
The cloud is dramatically impacting commercial and residential security. Individuals and businesses supplement on-site devices with remote data centers that enhance artificial intelligence (AI) capability.
Videoloft points out that using the cloud also provides more storage space for security footage playback and recording. And it facilitates broader monitoring and surveillance, whether manually or automatically. Embrace cloud computing if you want to optimize your property's security.
AI-Powered Systems
AI continues to expand in a range of industries in contacts each year. The right tools will make your residential or commercial security systems more accurate while minimizing your manual tasks.
Perhaps most significantly, AI security helps ensure that suspicious activity, intruders and armed robbers – who are a special, and dangerous, threat to small businesses – are readily recognized. But it also minimizes, if not eliminates, false alarms. This can save you ample time and stress.
Further, incorporating AI security technologies can reduce the need for fire watch security personnel and human security. Commercial and large-scale residential complexes can benefit significantly in that regard.
Integration for the Win
Lastly, security integration is one of the biggest trends today. Not long ago, homeowners and building firms viewed advanced security solutions as a luxury instead of a basic necessity. Times have changed, and integrating various security tools and features is considered imperative.
Look for ways to integrate your property's security tech, from smart front door security and window locking systems to intelligent occupancy monitoring. In commercial settings, you may need to work alongside brands in the security market. Make sure any solution you invest in can integrate with the other tools you have in place.
If you want to boost security for your commercial building, Global Trade suggests reevaluating your physical access control practices. Integrating your technologies can ensure an effective and user-friendly security system.
For example, you can integrate your video intercom system with access control to simplify the process of verifying visitor identities before granting access. And incorporating visitor management software will provide your administrators with more accurate visitor logs because it lets visitors log their own details into a form. Consequently, there's less need for a receptionist at the doors.
Staying up to date with the latest security trends is crucial whether you're a security expert, homeowner, commercial developer, or concerned citizen. Start by researching the different lighting solutions for residential and commercial properties. And then learn about how you can incorporate cloud computing and AI tools.
Once you've determined the new technologies you need to invest in, integrate as many as possible to make your property's security system seamless and effective. In no time, your home or commercial building will be the safest, most secure property around.